Explore The Possibilities
KUHNERT COACHING WELCOMES YOU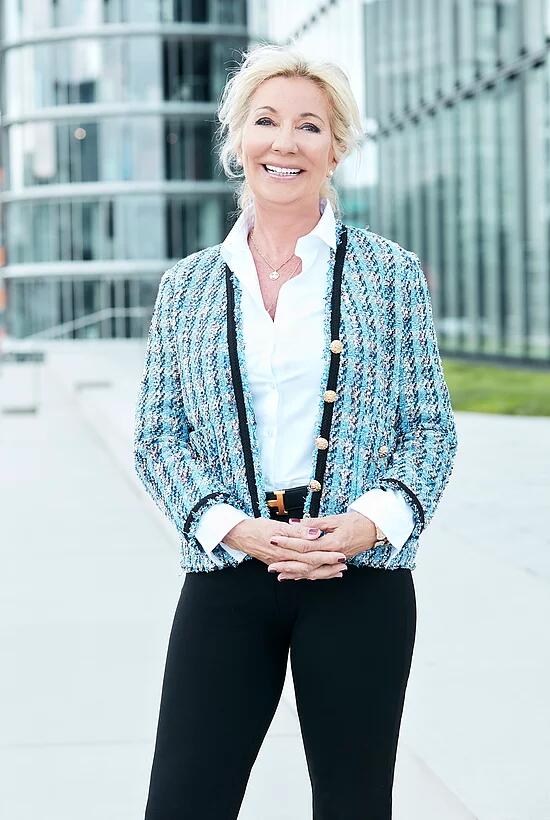 "Our times are fast, diverse, and ever-changing. But our minds, psyche, and bodies are not made for that kind of speed. We therefore face new challenges every day."
Just as not every dispute requires the consolation of a lawyer, not every situation in life demands psychotherapy. What Kuhnert Coaching seeks to achieve is to give each client the ability to independently adjust to situations, other individuals, challenges and to bethink oneself of their own abilities.
"Sometimes you just need to change your perspective by a few degrees in order to see clearly"
RELATIONSHIP COACHING SESSION
Her own path of life covers almost every facet of human tragedy, giving Kirsten Kuhnert a uniquely empathetic viewpoint.
Kirsten Kuhnert's program has been built from her life experiences. Its core concept focuses on channeling negative, even tragic, experiences to create positive energy.
Because of this, she is a more than valuable coach to clients from all walks of life: from building up powerful managers to family counseling.
Kirsten Kuhnert is neither a psychologist nor a psychiatrist. She would always, however, should the need arise, consult one or advise her client to seek one if necessary.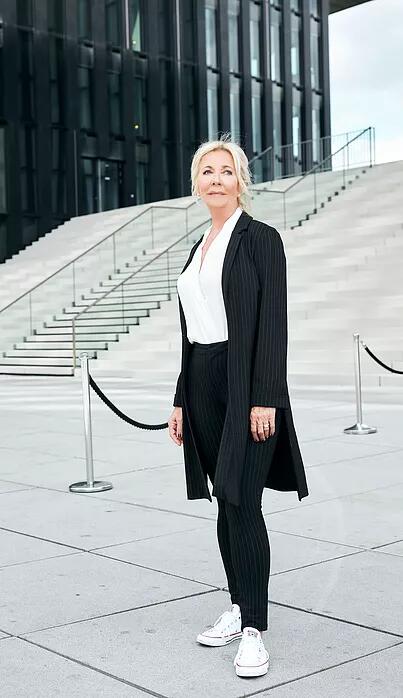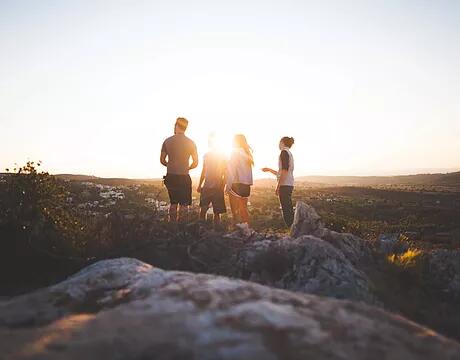 "Who strives for the impossible has little competition"
Kirsten Kuhnert